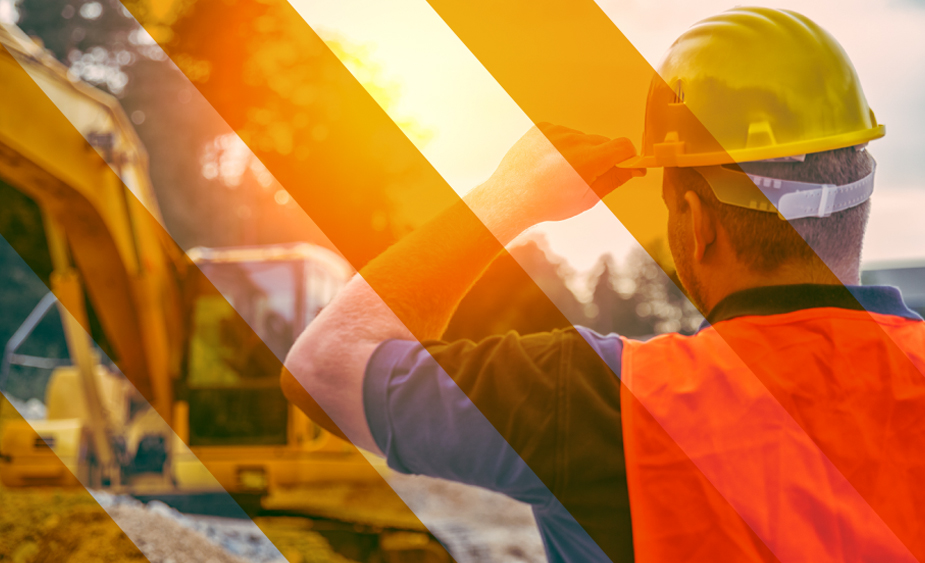 Superior Service
Hawkeye delivers more than other concrete construction companies. We're your partner for the complete process, from bid to mix design to placement, helping you achieve cost-effective results. 

Superior Safety
Hawkeye is committed to continual safety training for the well-being of our employees and takes pride in helping our customers achieve accident-free work sites.

Quality Product
We are your source for in-demand concrete products and related supplies: aggregate products, concrete masonry units, brick and decorative stones, acid stains, integral colors, dry shake hardeners, release agents, stamps and texturing tools.
Our Core Values
Integrity: We believe in doing what's right even when no one is looking.
Respect: We make every experience with us a positive one and treat every person with dignity.
Quality: We are proud to offer high-quality products and services.
Empowerment: We believe in giving our team members the authority, training and experience to make key decisions.
In addition to exceptional ready-mix product, Hawkeye Ready Mix has the expertise you're looking for. Our team includes certified field technicians and support staff.
Jon Steapp
Quality Control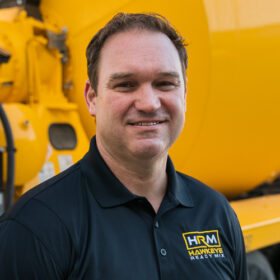 Matt Stasch
Operations Manager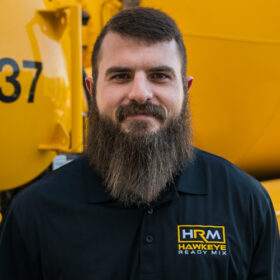 Joe Steapp
Iowa City Plant Manager / Dispatcher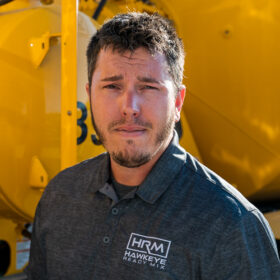 Kelsey Herren
Hiawatha Dispatcher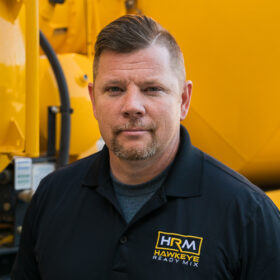 Jarod King
Iowa City Location Manager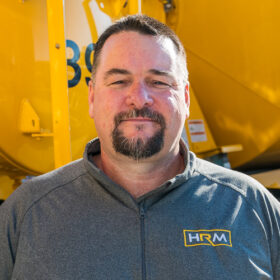 Brett Stalkfleet
Hiawatha Plant Manager / Dispatcher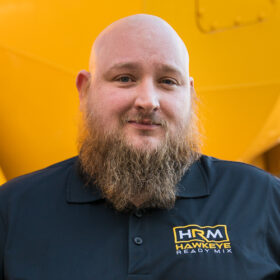 Derik Woody
Iowa City Dispatcher
Dylan Schindler
Business Development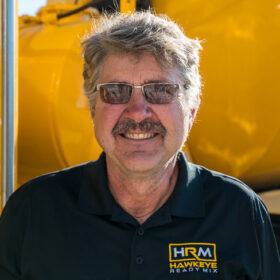 Galen Kerkman
Facilities Maintenance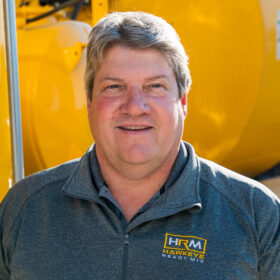 Jim Becker
Hiawatha Location Manager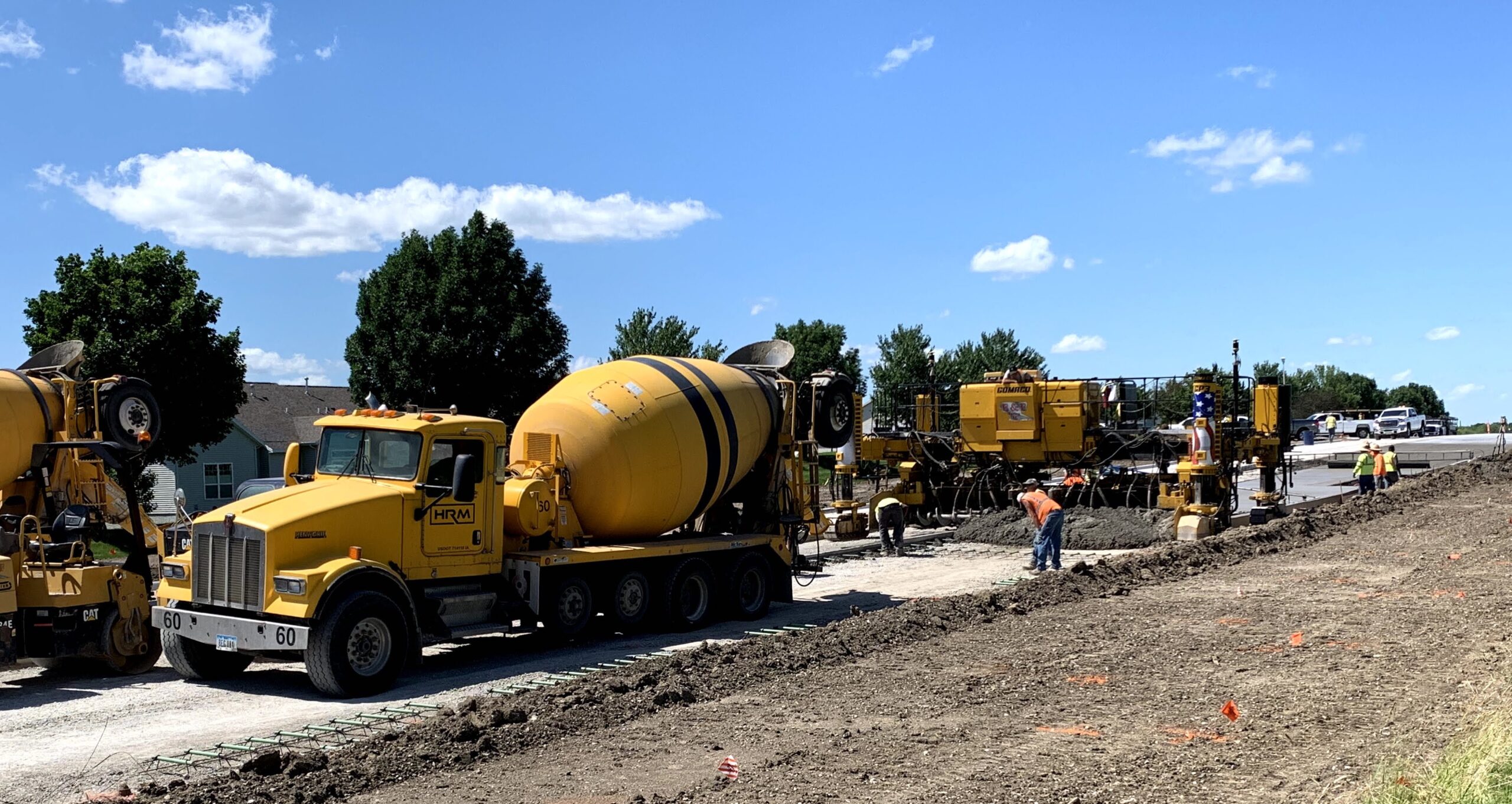 Build a Solid Career. Join Our Team!
Work for a concrete construction company that values employees. Hawkeye Ready Mix provides employees with ongoing training and good benefits.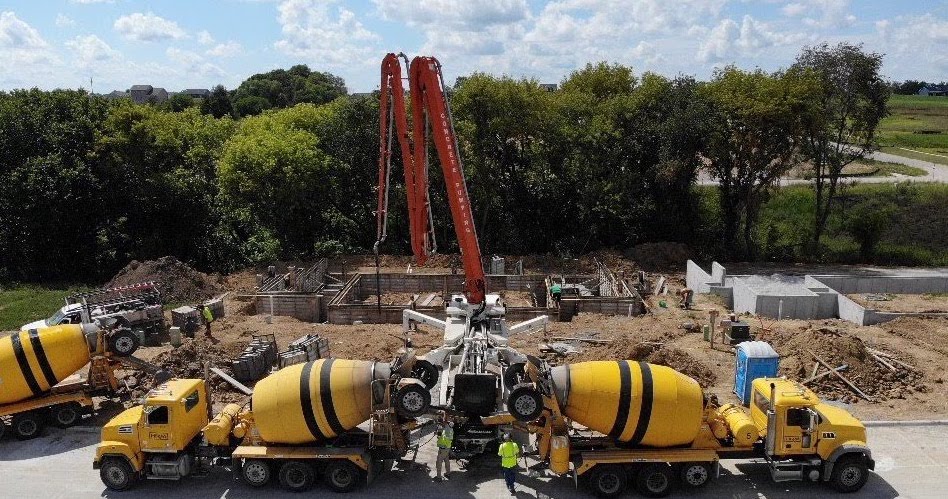 LEADING WITH SAFETY
At Hawkeye Ready Mix, we believe in leading the way with our safety program. In 2018, we were the first in the state to utilize robotic technology for our fleet of vehicles.